Guiding You Home
Find the Florida Home you've been looking for
Thinking of Buying in Florida?
Live in the area that fits your lifestyle!
No matter where you want to be, beaches, lakes, small town, golf town, big city or country side let our team help guide you home.
There is no better resource then our local experts. They know all the "ins and outs" of where you want to be and how to get you there smoothly.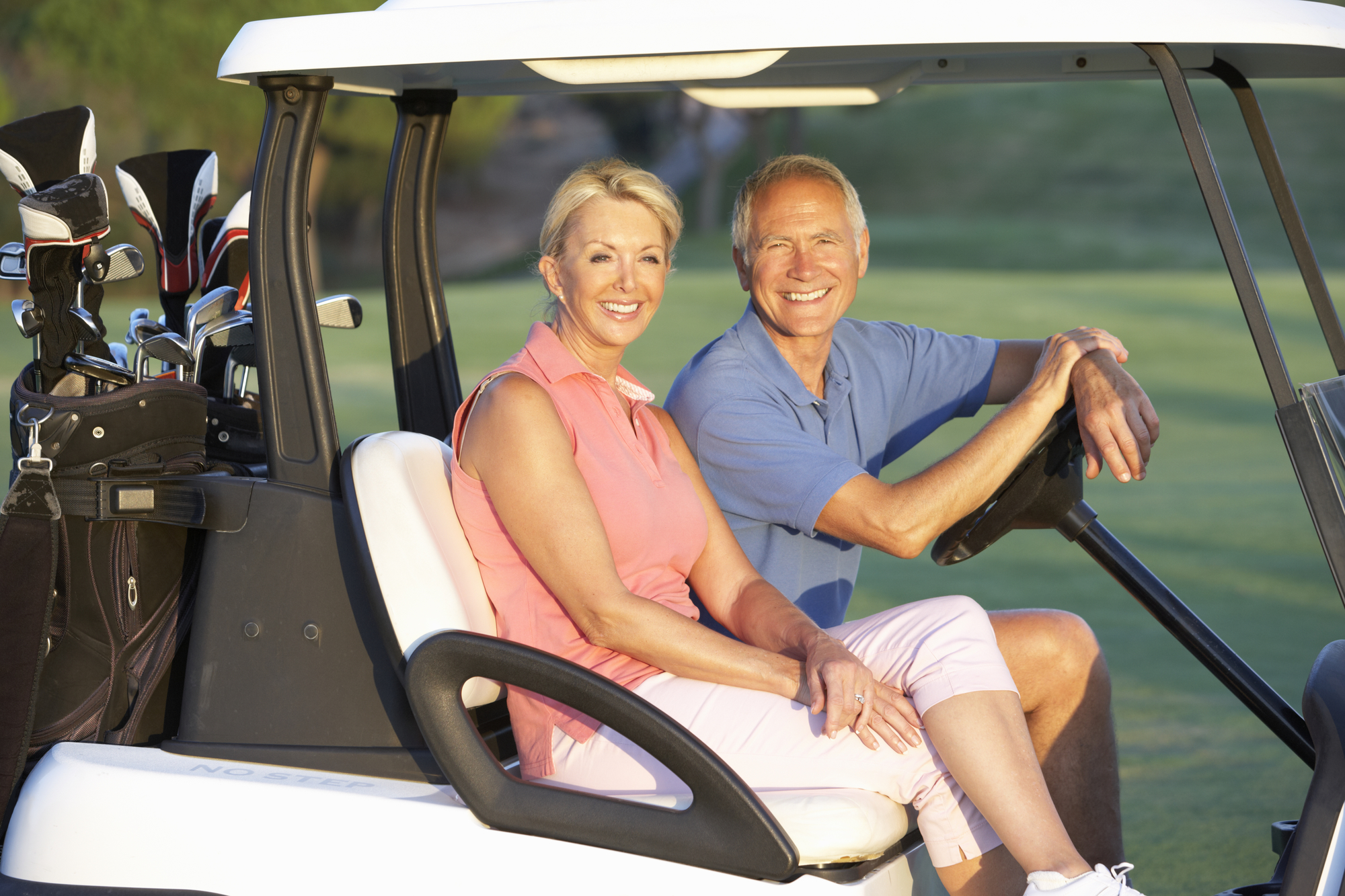 Thinking of Selling?
Our expert Sales Agents help guide you throughout the sales experience every step of the way.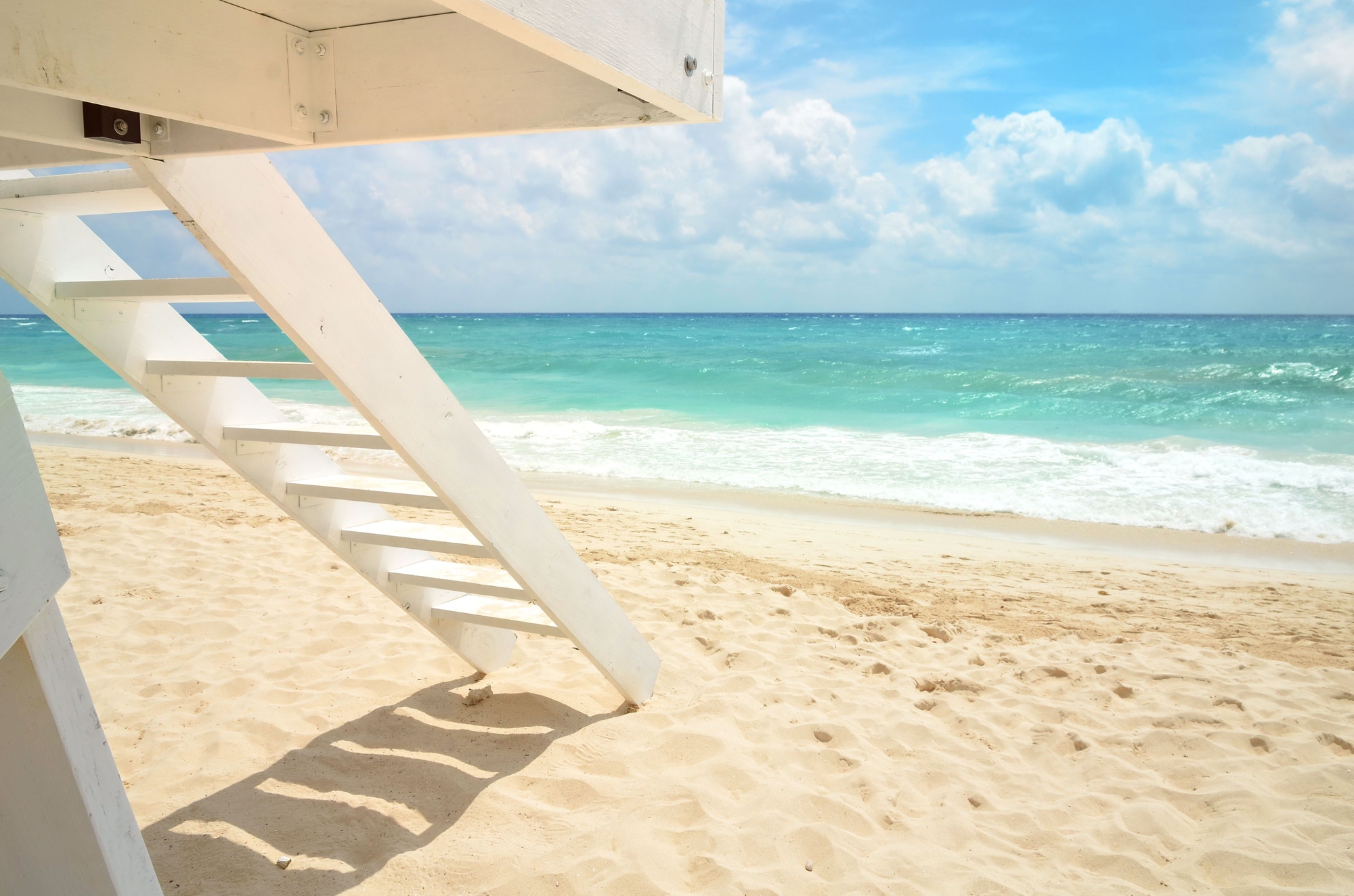 We don't just stick a For Sale sign in the yard hoping for a phone call, We work as a team going through out database of qualifies buyers looking for a home like yours. Our marketing tools turn "Selling" into "SOLD".
We advertise your home on our website and some of the highest viewed web sites in the world through syndication.  Below is a list of site your home could be advertised on.